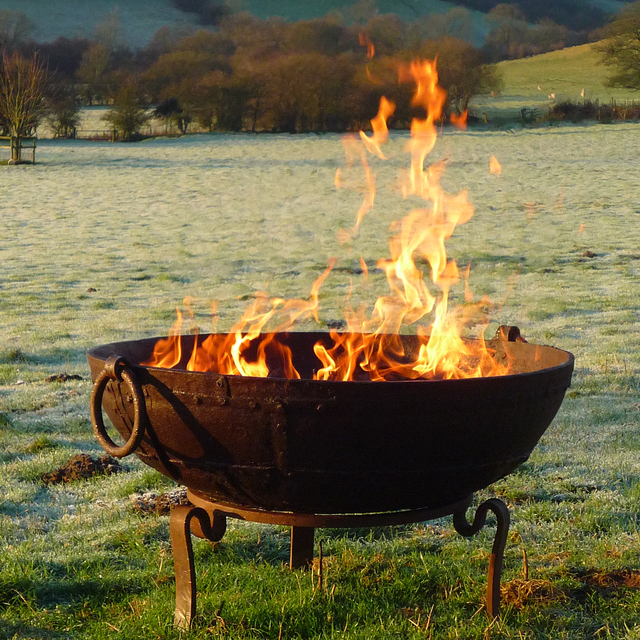 Authentic Handmade Fire Bowls
Kadaibowls.com is home to several limited-edition, authentic, handmade kadai bowls. Made in India, the award-winning kadai bowl design combines urban modernism with rustic outdoor living.
Our kadai bowls will fit all your fire pit needs. Use it as a robust cooking pot or an open-air BBQ or simply as a luxurious way to provide warmth, atmosphere, and outdoor ambiance to your landscaping. All of that and more, delivered right to your door.
What We Do
Kadaibowls.com is a direct importer of the highest quality Indian kadai bowls. We're a small Connecticut-based team looking to sell kadai fire bowls directly to homemakers, landscapers, landscape architects, and interior designers. By selling directly to the consumer, we are able to offer the highest quality kadai bowls at wholesale prices.
As the only kadai bowl seller in Fairfield County and the greater New York City metro area, we're willing to drive as far as upstate New York to deliver our product. Delivery and shipping is an additional cost.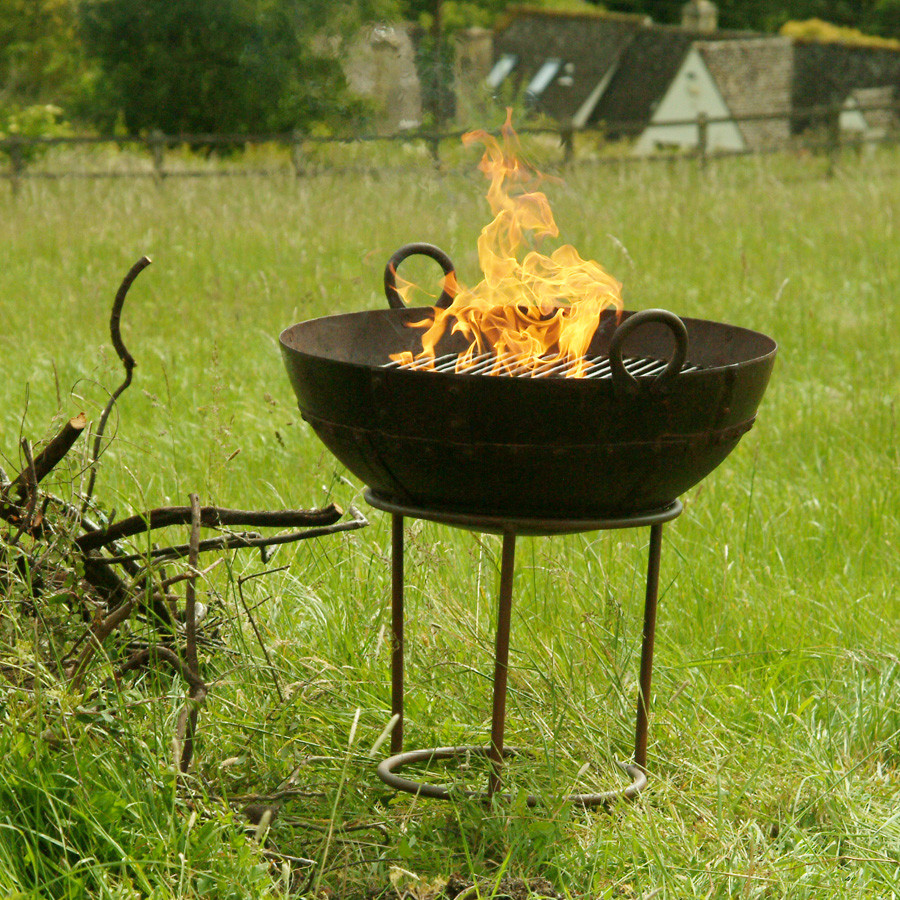 Pricing
Shipping and handling not included.
We currently have a range of sizes in stock. The smallest size we have is 28 inches and the largest is 53 inches. The price of each size can be found in the contact form below.
That amount includes the cost of the stand, but does not include the cost of shipping or local delivery. The final cost will depend on how far the product needs to go.